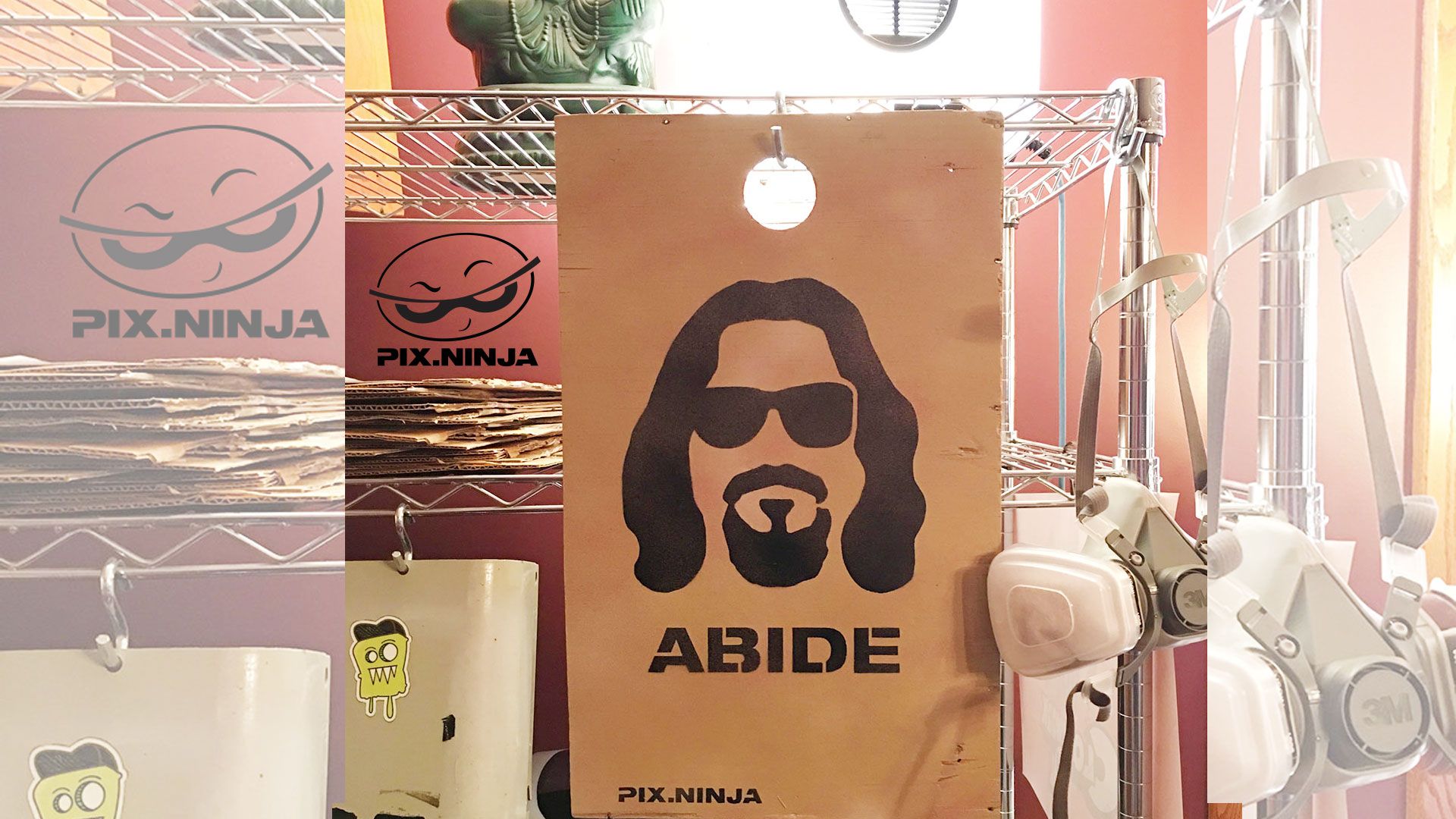 Art Show | Off 2015 - Welcome to Trash, Mixed Media, Reclaimed, Pop, Graffiti Art
Call it Reclaimed, Recycled, Reused. Whatever it is, this is the first time I did some & showed it off.
Art, Mixed Media, Spray Paint, Graffiti, Stencil
All Stencils are Original Vector Art & Hand Cut.