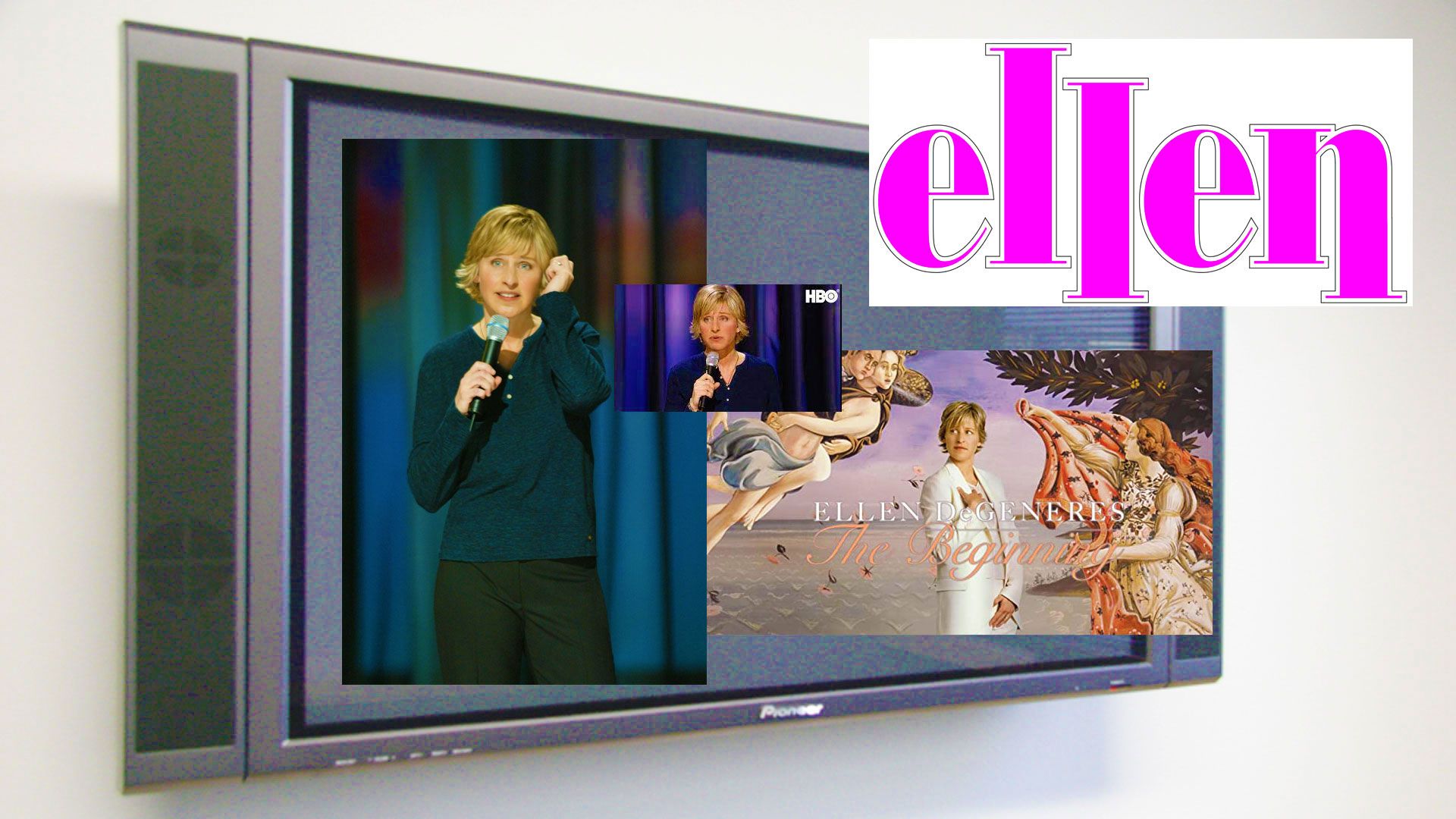 How Ellen DeGeneres Changed My Life
 -or- There was a Good Witch (kinda) before the Bad One
You made it past the title. Cool. Let's go back & story like it's 1999.
THE SITCH
I'm living in L.A. & a college fraternity brother (friend from my pledge class), we'll call him Bunz, came to town.
Bunz also came-out to me that trip. I was the first person he told (other than one other family member). How about that!
Now, I'm the Host w/ The Least...idea of gay things to do. But it's L.A.
So. Of course, I said, "Okay Let's Go!"
And we did. Mostly Boys Town Gay Bars. He was Fabulous. Free. Hot to Trot.
He was "Like a Hot Fudge Sunday at a Jenny Craig Meeting!" (Thanks Stevie-D)!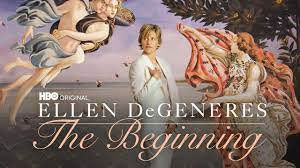 Turns out
he had/got some tickets to go see an Ellen Degeneres stand-up show and, because I'm a stand-up comic, asked me if I wanted to go. I said Sure.
Whatever you think/know about Ellen now, here's what I thought/knew at the time:
- I'd seen her on Carson earlier. She was clever. Not really my kinda funny.
- She'd had a show, came-out (w/Anne Heche) & got black balled. Sooo not cool to be openly gay at the time.
- Nobody ever really got the whole Anne Heche thing.
THE SHOW
Before we go any further, let me state clearly, unequivocally & for the record:
Absolute Upmost Respect to Ellen the Comic. She's Smart. She's Funny. She's Fun. She was on Carson. She got her Own Show(s). Anybody that can't Appreciate & Respect that is Dumb.
She was doing these shows to "work-out" for her upcoming tour & HBO Comedy Special: The Beginning. I guess maybe the reason why Bunz had/got tickets was because it was at a club called Luna Park, a dinner/bar/live kinda joint in West Hollywood (Boys Town kinda adjacent). They did lots of comedy. It was small enough but big enough but legit-ish (no social media yet) but out of the way enough but...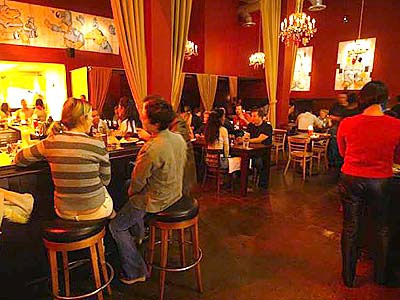 It was a really fun set, especially with the context (like most stand-up).
She was honest & vulnerable.
And what she said that changed my life was:
"I have to do a show for all these people and HBO and, well it's kindofa big deal, and I don't know if I have anything to say."
And at that moment I got it.
THE PUNCH
or the Lightbulb moment:
As a comic, I'd done plenty of talking. I hadn't said a thing.
*Comedy Pro Tip: There's a BIG DIFFERENCE between Telling a Joke & Saying Something Funny.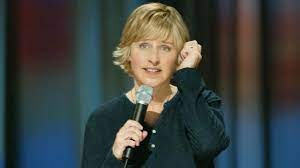 When I go back and watch The Beginning on HBO,
I don't really remember any of the jokes. What I remember is an energy. A tone. A community.
In a room full of strangers (except Bunz & Ellen, kinda), I was surrounded by friends. All of us just taking a little time-off before the really hard work. Just trying to figure out how to be ourselves & feel good about it.
Maybe even be funny.
And that's why I love great art & creative. When it's true and honest and pure, it lets you know you're not alone. 
Best \ M.T.
BTW -
Not long after this, I found my voice as a comic & what I had to say. Not long after that, I became an unpaid Regular at The Comedy Store.
Also
If you have a minute...
Comedy Gold: Ellen DeGeneres' The Beginning
DeGeneres' genius for squaring circles, combining TV-host warmth with a cynic's eye, allows her to highlight our, and her own, contradictions perfectly
https://www.theguardian.com/stage/2012/jun/28/comedy-gold-ellen-degeneres-the-beginning
Leo Benedictus | Thu 28 Jun 2012 09.59 EDT
And that's why I Love Great Art & Creative. It Lets You Know You're Not Alone. - Michael O. Taylor