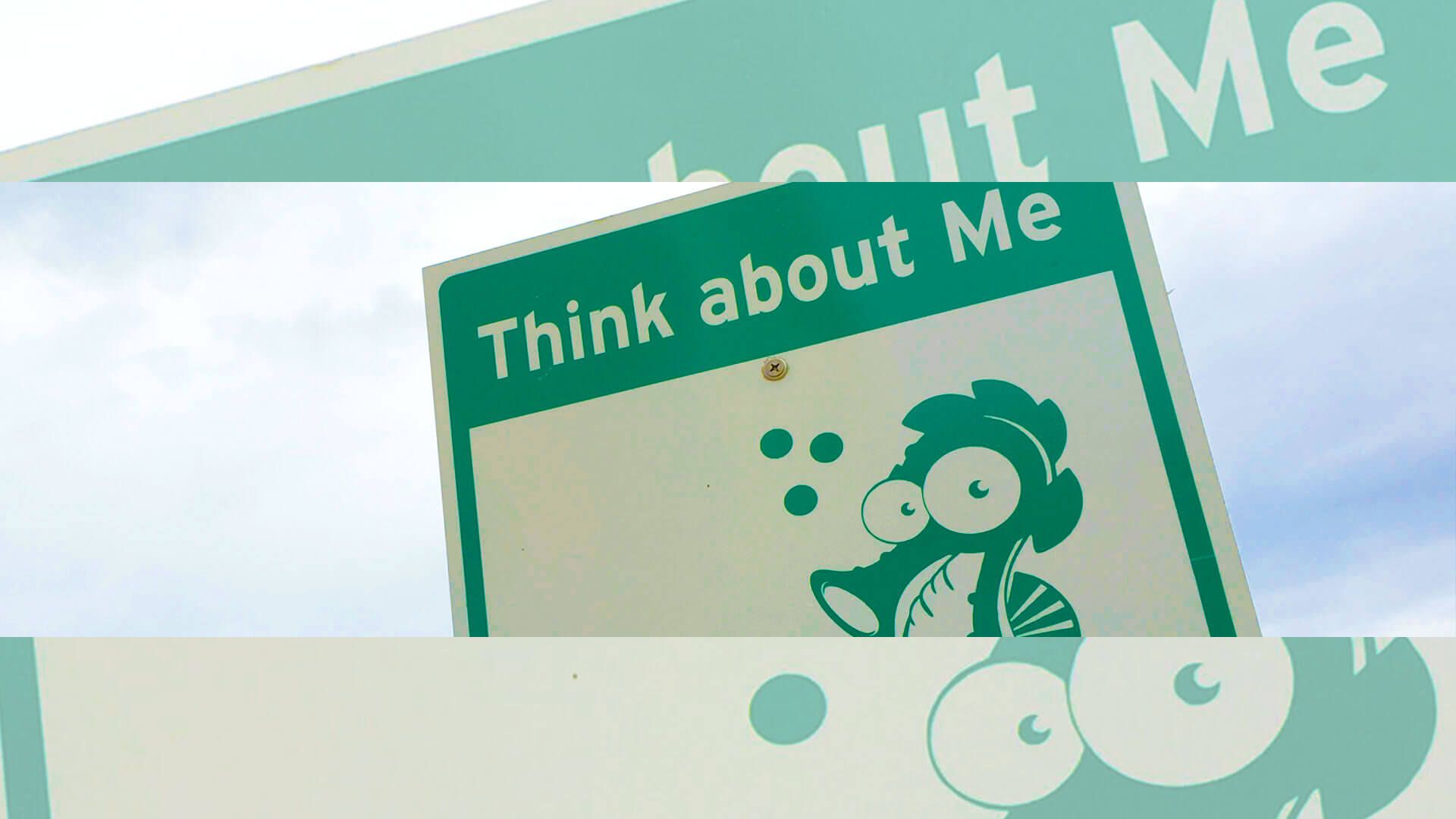 LOGO VS. BRAND: Yes, There is a Difference.
LOGO VS. BRAND: YES, THERE IS A DIFFERENCE
lo·go / noun 
a symbol or other design adopted by an organization to identify its products, uniform, vehicles, etc
brand / noun 
a particular type or kind of something
So you have a new business,
existing business or something that you're doing and you've decided you need a logo.
You have some ideas that would look really cool on mugs and shirts and invoices and stuff.
You've tried
making it w/a logo maker (or in Word), but that didn't go so well.
You've done some searches for logo design and you're debating if you should use 99Designs, Fiverr, a local designer, a student or your nephew who is/was an ___________ major.
A logo is easy, right?
I can make one. Why should I have to spend money on this? 
More thinking and searching…
WARNING: BEFORE YOU PROCEED ANY FURTHER!!!
What is your Brand?
(If you are stumped right now we have a problem. Big Problem.)
GOLD: Your logo is an extension of your Brand. Not the other way around.
WELL, WHAT THE HADES IS A BRAND???
Here's a simple something I often use when I talk to clients about their brand to help them better understand. I ask them to tell me about their child or their children and I usually get something like this:
"She's really sweet. Smart. Sharp as a tack. Very outgoing. Loves to make new friends. Really curious."
What I never hear:
"She's short for her age, dark hair, blue eyes and kinda pudgy."
WHAT'S THE DIFFERENCE?
I'm not hearing what the child looks like. I'm hearing about who the child is.
That, my friend, is the difference between brand and logo. A brand is who you are. A logo is what you look like.
(BTW - If you don't have a child, plug in dog, cat, bird, lizard, etc.)
It's like getting dressed-up for a job interview. You want to look your best, but no matter how well made-up you are or how expensive or stylish your outfit is, you won't get the job without some character, smarts and substance.
BRAND FIRST!
Before you get all wound-up about your logo, it's essential to figure out your Brand. Your Brand defines you. It dictates everything about how you are perceived, how you behave, how you do business and whether or not you succeed. It is the DNA of your endeavor. It is your lifeblood. No, I am not overstating this.
BEFORE YOU SPEND ANY MORE TIME THINKING ABOUT YOUR LOGO…
Think about and answer a few questions:
What is my business/project/endeavor?
What makes it mine?
What makes it unique?
What makes it different?
What makes it better?
What makes it special?
After you've answered these questions, maybe you'll be ready for a logo.
If you wanna chat, lemme know.
Best - M.T.