h2o | How 2 Operate | How To Videos

I've Made Lots of Cool Video Shit Like This.
But NEVER Been Able to Post It.
Why?

Video 1: Subject Matter (Violence/Gore)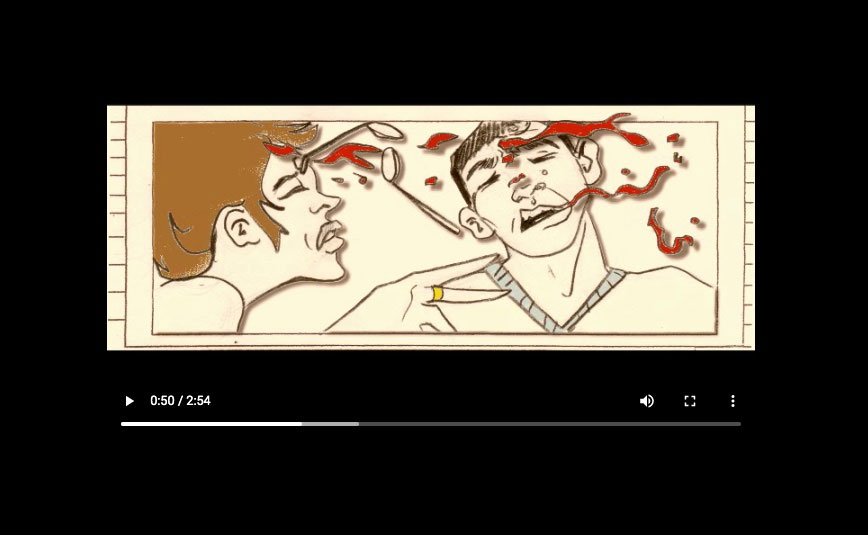 *You & Your Artwork are Awesome Phil Boutte
Until Now.
(And Yes, I Made Ed's Killer Movie.)
How?
I'm Skipping Services like YouTube & Making My Content Available from My Server.
Here's An Idea:
---
Enjoy Time Travel?
Wanna Learn How to Do This?
See Footage From The Movie?
Hang Out?
Watch Retro Stand-Up?
Make Mixed Media Spray Pop Art?
Share Some Stories?
w/Mia & Me & Me?
Watch.
---
While We're Here, Damn I Really Miss You Baby. *If you watch this, please start w/the volume down a bit. I wasn't much w/Audio yet.
Video 2: Copyright (Don't Worry Baby/Beach Boys)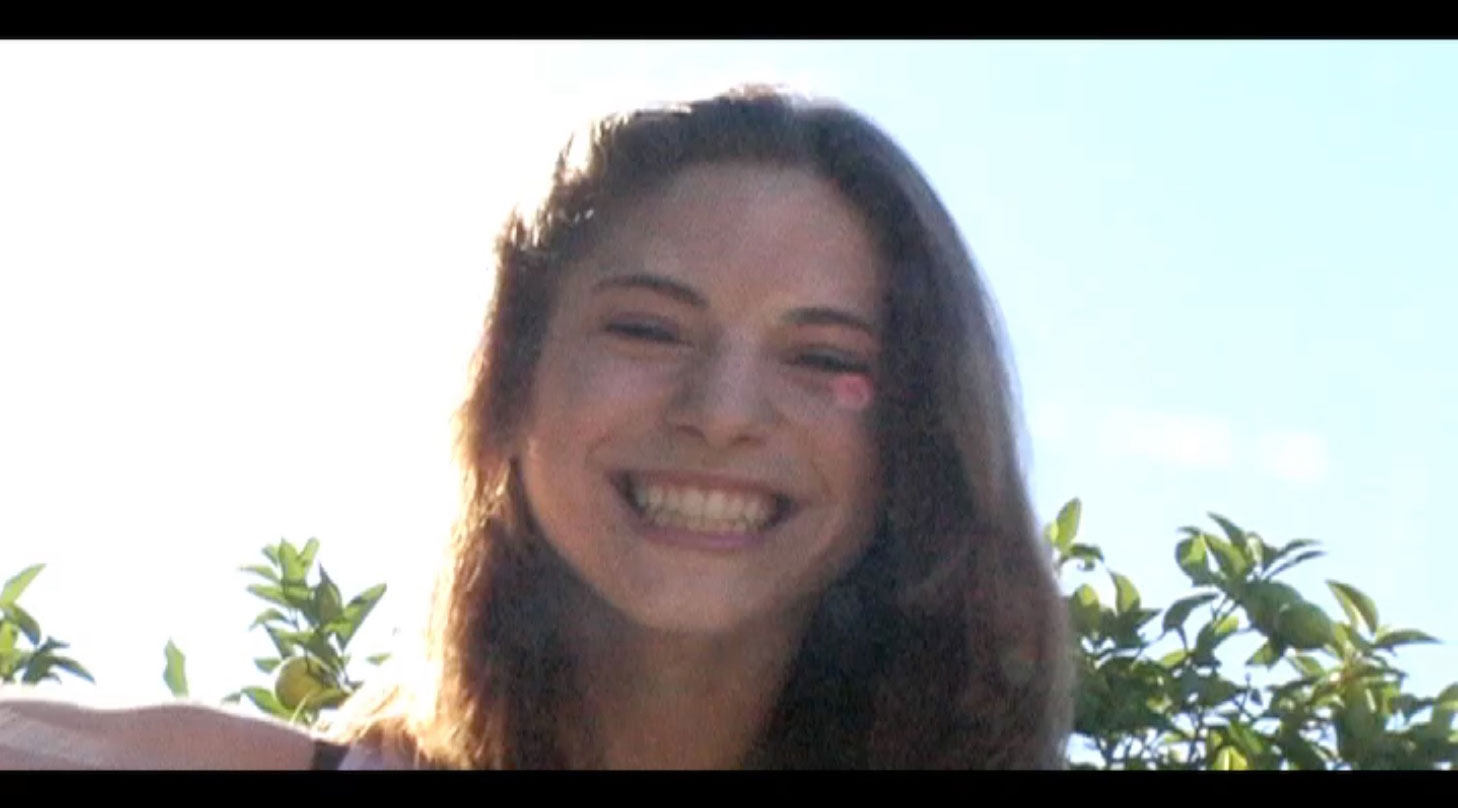 ---
Season 1 Begins | Q2 2023
*Yes, you will be able to Binge Watch, PixNinja & Mello. Whatever.
**Full Episodes will be available/hosted ONLY at PixNinja.com.
*Are You Currently Seeking/Booking Guests?
**Just One.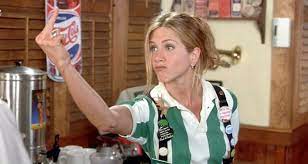 Why Should I Watch?
Excellent Question.
Why ONLY at PixNinja.com?
Because:
I CAN do whatever the #@$! I want at www.pixninja.com
I CANNOT do whatever the #@$! I want at www.youtube.com
That's #@$!'n Why. Basically.
Please allow JP to elaborate.
To Be Fair, I tuned-out when he got to the covid/election part (not suggesting anything other than my lack of interest at the time.)
- or -
Anyway, you get the idea.
\\\
First One Through The Wall Always Gets Bloody...
///
in the meantime...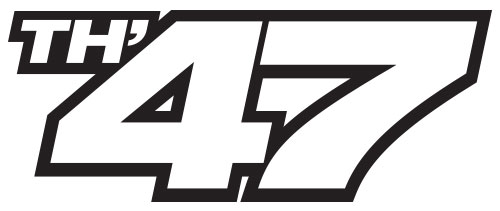 *BTW & To Be Clear: Thought Property HAS to be Protected/Respected. It is also the Fabric of Popular Culture that Connects Us. All I Ask: If I'm Not Gettin' Paid, Just Let Me Play. For Starters...
- or -