I've been building websites since Al Gore invented the internet.
Seriously!
I say that and folks think it's funny, but I'm not sure if they really believe me.
Not about the Al Gore Thing, but that I've been doing this, in internet years, for an incomprehensibly long time.
*Now THAT's Meta!

The Sitch
*My first ever, first version of my professional design site www.1300Willow.com went live February of 2004.
Back in 2005-ish
while I was living in Los Angeles, DaddyTaylor.com was my first go at a Multi-Media, Blog-ish, Self Promo website for my stand-up comedy, web designing/building & overall spectacular ridiculousness: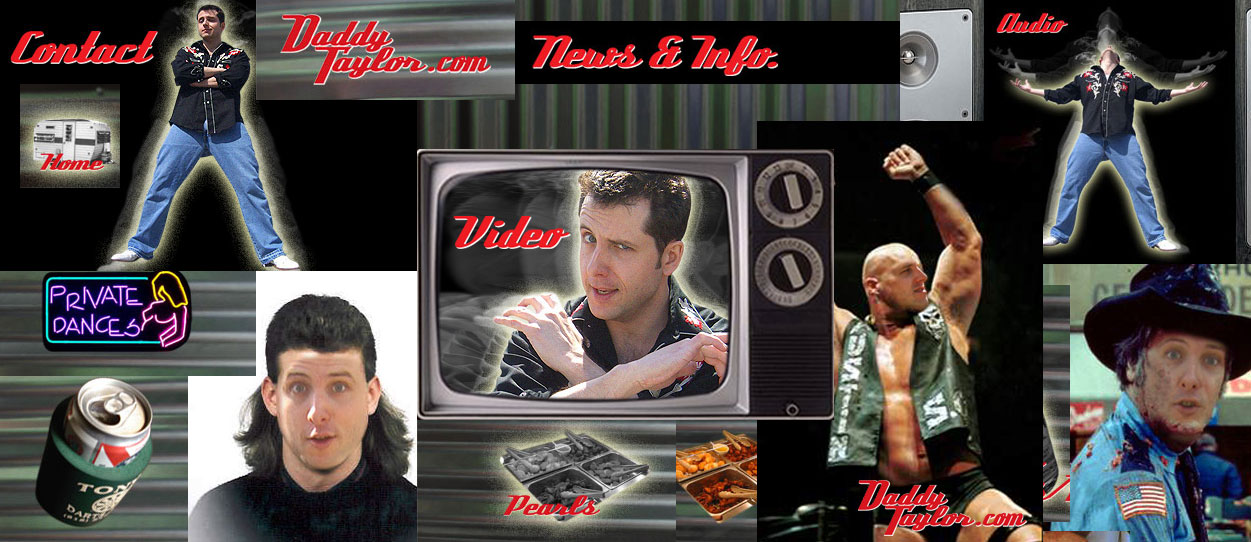 A Few Notes:
*This Site is in an iFrame.
**iFrames are Fun (but Not on Phones)!
***Working on the Retro Video Tech.
****Deep Fried Fototography by Robin Nance.
More story and details to come ; )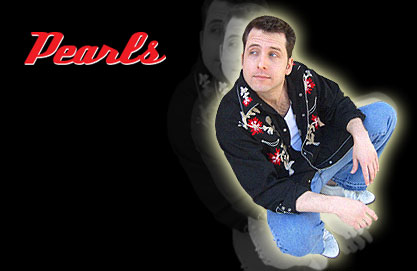 There's somethin' about that old car smell that makes me feel tingly. - Daddy Taylor